Strategy
"Wirtschaftsmacher" showcase logistics heroes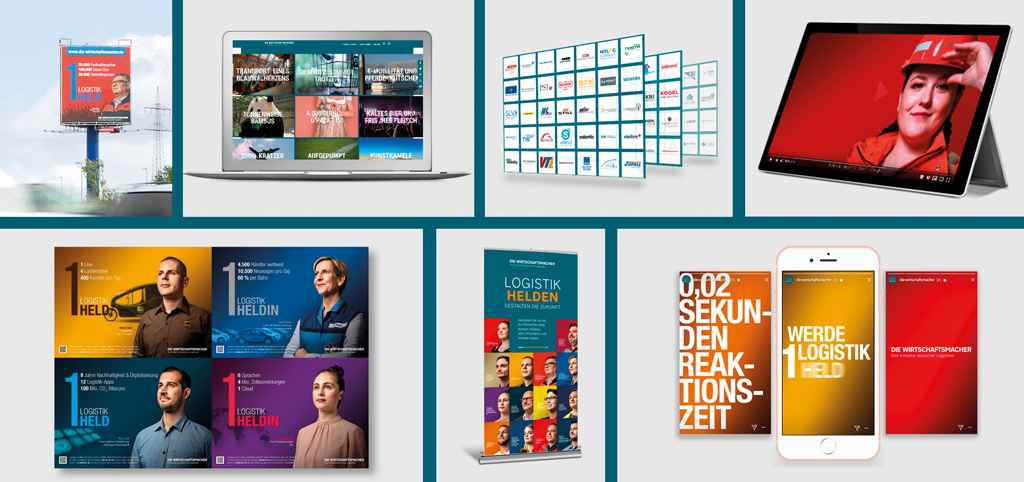 The "Logistics Heroes" image campaign was launched in June 2019, and the response has been overwhelming. The KPIs are very impressive – also thanks to the support of BVL as co-initiator. Those behind the campaign have the wind at their backs as we enter 2020 and intend to do everything they can to promote the "Image of Logistics".
It all began in the highly active "Image of Logistics" focus group of BVL. An initial idea fastbecame a concrete project driven forward by a creative working group. Things really got moving after the "Die Wirtschaftsmacher – an Initiative of German Logistics Experts" made their first public appearance at the International Supply Chain Conference in 2018. The year 2019 has now come and gone – and can be judged a success from the perspective of the "Wirtschaftsmacher" and the entire logistics
sector. The Germany-wide "Logistics Heroes" campaign was launched at the beginning of June to mark the start of the transport logistic fair and reached high numbers of people by the end of 2019. The landing page was visited by just under 60,000 people, for example, and the motifs and image galleries of the "Wirtschaftsmacher" were displayed to the target group more than 80 million times. Alongside the 14 logistics heroes who were the faces of the campaign, the "Insights" – short stories from the day-to-day world of logistics – also generated a great deal of interest. The "whitepapers" on career options and sustainability were also very popular. Moreover, it is estimated that press releases, interviews and articles reached over 160 million people, and the "traffic towers" on three motorways featuring campaign motifs ensured far-reaching visibility, with eight million people noticing the giant
advertising panels.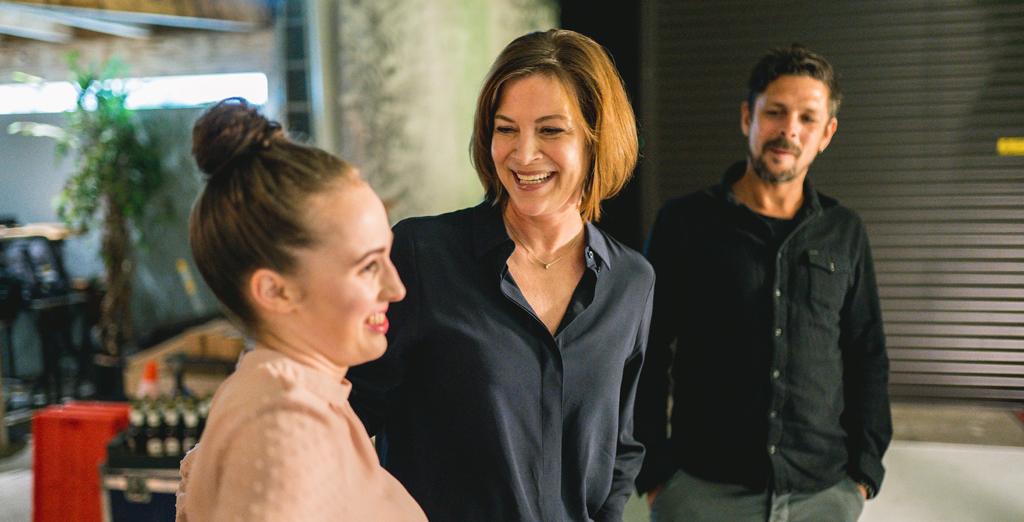 Joint mission
The initiative meanwhile boasts over 100 participants – logistics providers, industrial and trading companies, media firms, universities, software providers, federations and associations like BVL who are committed to promoting this shared idea. Nearly all of them use their communication channels to disseminate the content of the campaign or stage creative activities at events to boost its visibility. BVL, for example, promoted the campaign by providing the "Wirtschaftsmacher" with ample opportunity to showcase the initiative at the International Supply Chain Conference 2019, including a presentation at the Gala Evening. In addition, two real-life "Logistics Heroes" trucks have been on the road since December.
Attractive packages for 2020
The image campaign is being continued in 2020. The initiators are currently building a budget by contacting old and new participants, who will in future have the chance to showcase their companies with a profile on the landing page and present themselves as attractive employers. Companies who want to be more heavily involved can book additional packages, such as the creation of their own "Logistics Heroes" motif or the production of editorial content for PR, website and social media. As spokesperson Frauke Heistermann says, the campaign is moving ahead full-steam.