Urban Logistics
Bringing all stakeholders in urban logistics together around the same table
BVL develops ideas to improve logistics in the inner cities. It set up the Urban Logistics focus group on March 22, and the July issue of BVL Magazin highlighted the dilemma of city logistics, a topic that was also widely discussed at the International Supply Chain Conference. These activities were rounded off by participation in the Urban Logistics Convention in Amsterdam in November.
The Urban Logistics focus group serves as a platform for discussion of specialist topics, challenges and the practical implementation of solutions in the field of urban logistics. It aims to inform the public at large about sustainable and innovative concepts, and to raise awareness among all stakeholders for open, cooperation-based and targeted action in the interests of sustainable urban and transport development. The list of stakeholders who need to be brought around the table for this purpose is a long one and ranges from the decision-makers in administration and politics, through the stationary and online retail trade, CEP providers, logistics service providers and developers of inner city logistics properties, to local public transport, the emergency services, waste disposal providers and, last but not least, the local people with all their concerns.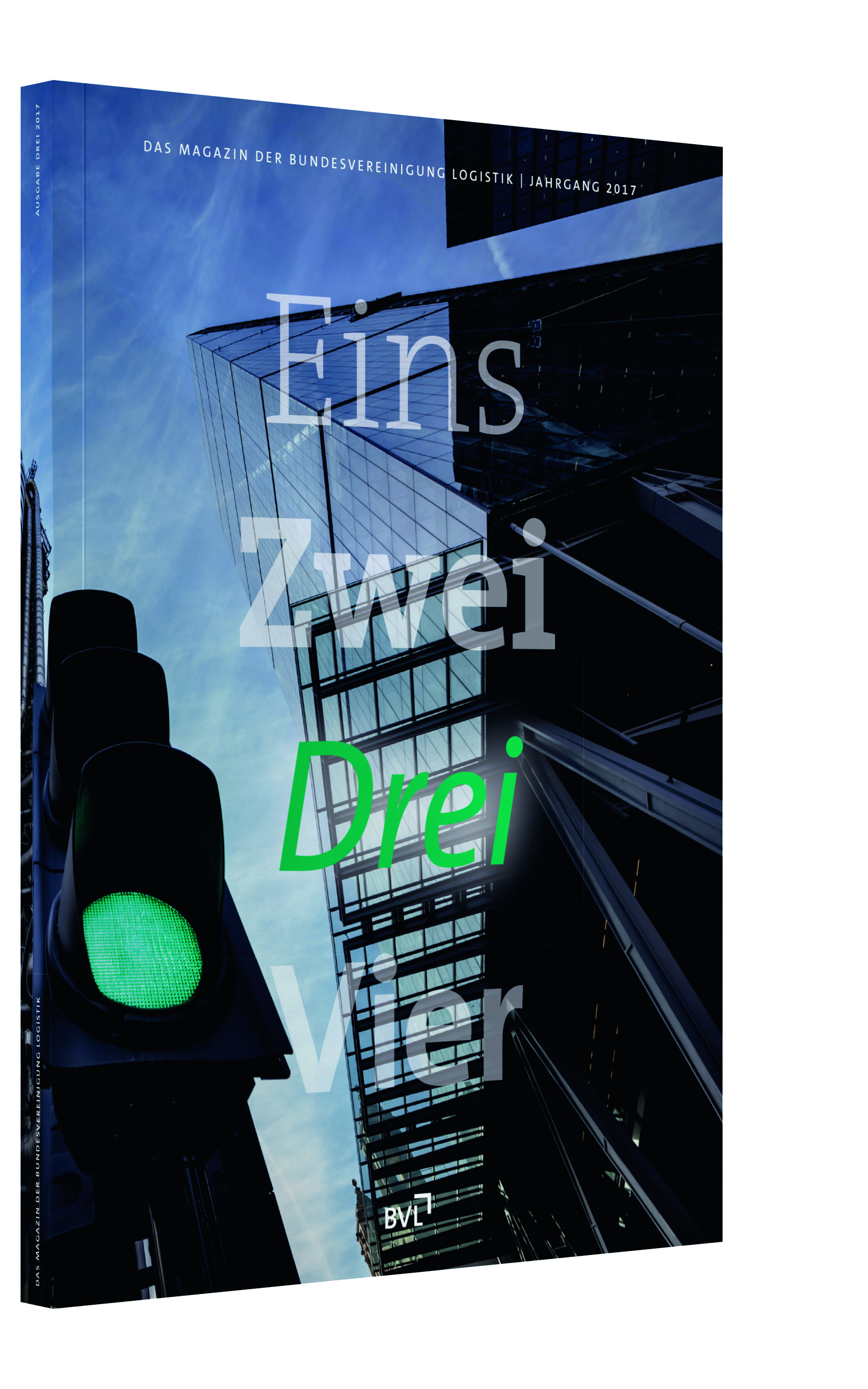 The focus group headed by Dr. Christian Jacobi met three times in 2017 – in Hamburg, Frankfurt and Berlin – and each of the meetings was hosted by one of the participants. The members identified initial approaches for analysis of the many relevant aspects. These include the GeNaLog project focusing on low-noise night-time logistics, the "SMILE" project (Smart Last Mile Logistics), a joint project of the Hamburg Logistics Initiative and the Authority for Industry and Transport geared towards turning the metropolis on the Elbe into a model region for sustainable last mile deliveries, and the "Micro-Depot Concept" in Nuremberg which uses cargo bicycles and in which the city of Nuremberg, the state of Bavaria and the Chamber of Industry and Trade are all involved alongside parcel delivery providers DPD and GLS.
Digitalization will play a key role in addressing the many challenges facing the urban conurbations. Real-time information and communication help to prevent bottlenecks. Delivery and disposal runs, local public transport, taxis, private transport or the deployment of fire trucks and ambulances can be harmonised – if all the parties involved are able to agree on standards. This also became clear at the Urban Logistics Convention in Amsterdam on November 21/22. The ULC is a joint event of consulting firm Roland Berger and the logistics organisations BVL, ASLOG (France) and VLM (Netherlands) and was attended by around 120 participants. This event continued on European level the discussions initiated by BVL in its Urban Logistics focus group, during sessions at the International Supply Chain Conference and in articles in BVL Magazin.