Strategy
Ensuring the reliability of supplies, identifying cost drivers, protecting systems
At the start of the first lockdown in March, BVL published a paper on logistics services for flows of goods in times of corona.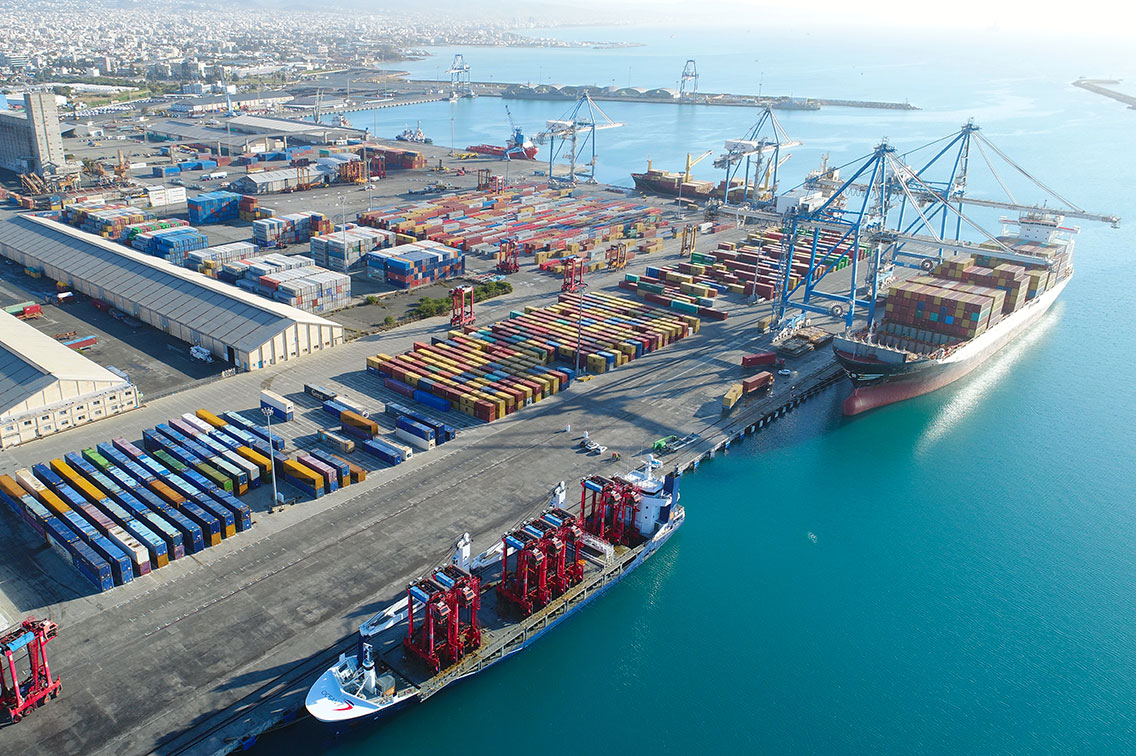 The paper includes contributions from Berit Börke (TX Logistik), Frank Dreeke (BLG Logistics Group), Peter Gerber (Lufthansa Cargo), Karl Gernandt (Kühne + Nagel), Christian Grotemeier (BVL.digital), Klemens Rethmann (Rhenus), Frank Sportolari (UPS), Christina Thurner (Loxxess), Thomas Wimmer (Bundesvereinigung Logistik) and Stephan Wohler (EDEKA Minden-Hannover), members of the BVL Board, the BVL Advisory Board and the management team of BVL.
Logistics managers in industry and trade play a valuable role in the smooth functioning of society and the reliable supply of goods to people all over the country – this is also true in times of crisis such as those we are currently facing. The provision of daily essentials and the operation of the waste disposal system are as efficient as ever in Germany.
These tasks are anything but trivial even in "normal" times and require specialist expertise and perfect organisation. Times of crisis create additional obstacles and cost drivers that can only be addressed effectively if political decision-makers, industry and society all work together. Logistics in general and contract logistics in particular should therefore be viewed as systemically important services and benefit from appropriate relief and support.
There are currently a whole range of challenges regarding freight volumes, (loading space) capacity and logistics infrastructure. BVL has summarised these challenges in a twelve-point paper and explores the more difficult organisational conditions, the situation of employees and the specific cost drivers in the era of the corona crisis. The authors come to the following conclusion:
"The logistics sector is happy to carry out its work and is proud that – even under crisis conditions - it has succeeded in securing the functioning of the German economy and ensuring the reliability of supplies to the country's population. At the same time, however, the services supplied by the logistics sector must be remunerated in such a way that the incurred costs can be properly covered. Logistics must be economically feasible! If government decisions result in additional costs, there must be clarity about who bears these costs.
There are many ways of providing financial relief for the logistics sector and positively influencing liquidity in logistics and supply chain management. They include deferment of social insurance or tax payments such as sales tax on imports. Six-month rules are already in place in other countries, but there are no such arrangements in Germany, and this puts us at a disadvantage as a logistics location."