Strategy
"Logistics heroes" promote the sector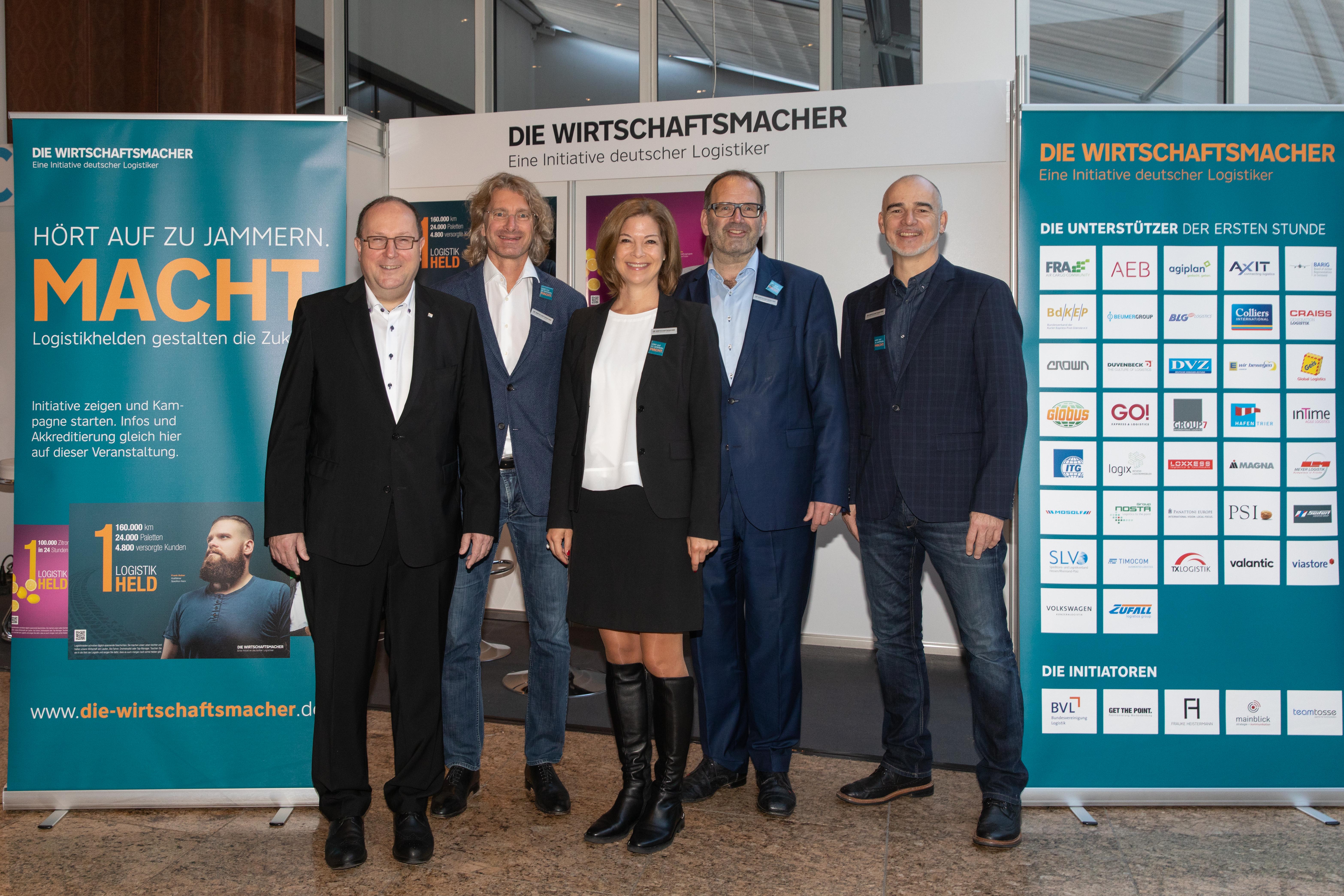 BVL is supporting the initiative "Wirtschaftsmacher" (i.e. Business Enablers) for a Germany-wide image campaign to promote the logistics sector. The campaign is targeted at the general public and in particular potential future employees.
The idea behind the initiative is that as many logistics-related federations, associations media and companies should join forces in a campaign to maximise awareness for the industry. In the newly founded initiative "Wirtschaftsmacher", which authored the image campaign, interest-representing bodies, logistics service providers, trade and industry are systematically pooling their efforts in a joint attempt to achieve greater visibility and reach than each entity could possibly achieve on its own.
The centrepiece of the campaign are "logistics heroes", likeable and credible ambassadors representing the performance capability and professionalism of all fields of logistics activity. These are logistics people on the ground in different companies who tell exciting stories from their daily working environment. On posters, in advertisements, on the Internet and in the popular social media channels and video portals, they present interesting facts – such as the annual kilometres driven by a full-time truck driver or the number of parcels delivered in the context of humanitarian logistics. These big numbers pique the interest of the observer. The motifs also have high recognition value thanks to authentic visuals and strong colours.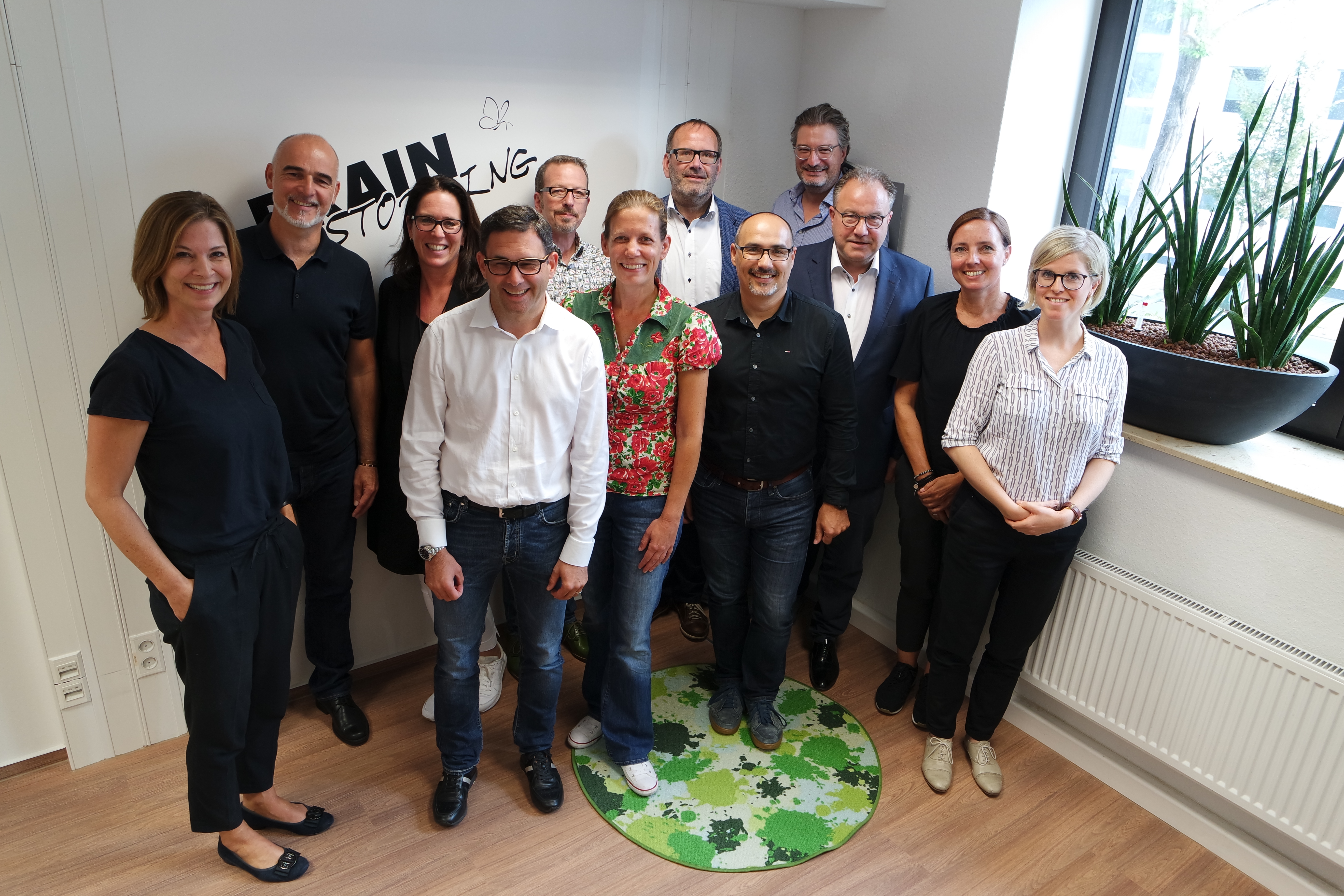 In the run-up to the 35th International Supply Chain Conference, around 40 interest-representing bodies and companies signed a letter of interest, pledging their participation and financial support. "We are delighted that the idea of a common campaign should meet with such a positive response and generate so much enthusiasm among those involved", says Prof. Thomas Wimmer, Chairman of the Executive Board of BVL.
The idea for the campaign was born in the BVL "Image of Logistics" focus group. An eight-member working team defined the necessary framework conditions and developed the first ideas. Then, multiple agencies were commissioned under the lead management of Cologne-based "Get the Point" to draw up concrete proposals for the campaign. "For the past three years, we in the focus group have been working very creatively and passionately on ways to improve the image of logistics. We now have a pragmatic strategy that is evidently very popular. Moreover, we're extremely pleased that BVL is supporting the initial steps with funding as well as through its high-quality network of contacts", says Frauke Heistermann, Chair of the "Image of Logistics" focus group and a member of the BVL Board.