Strategy
BVL.digital goes live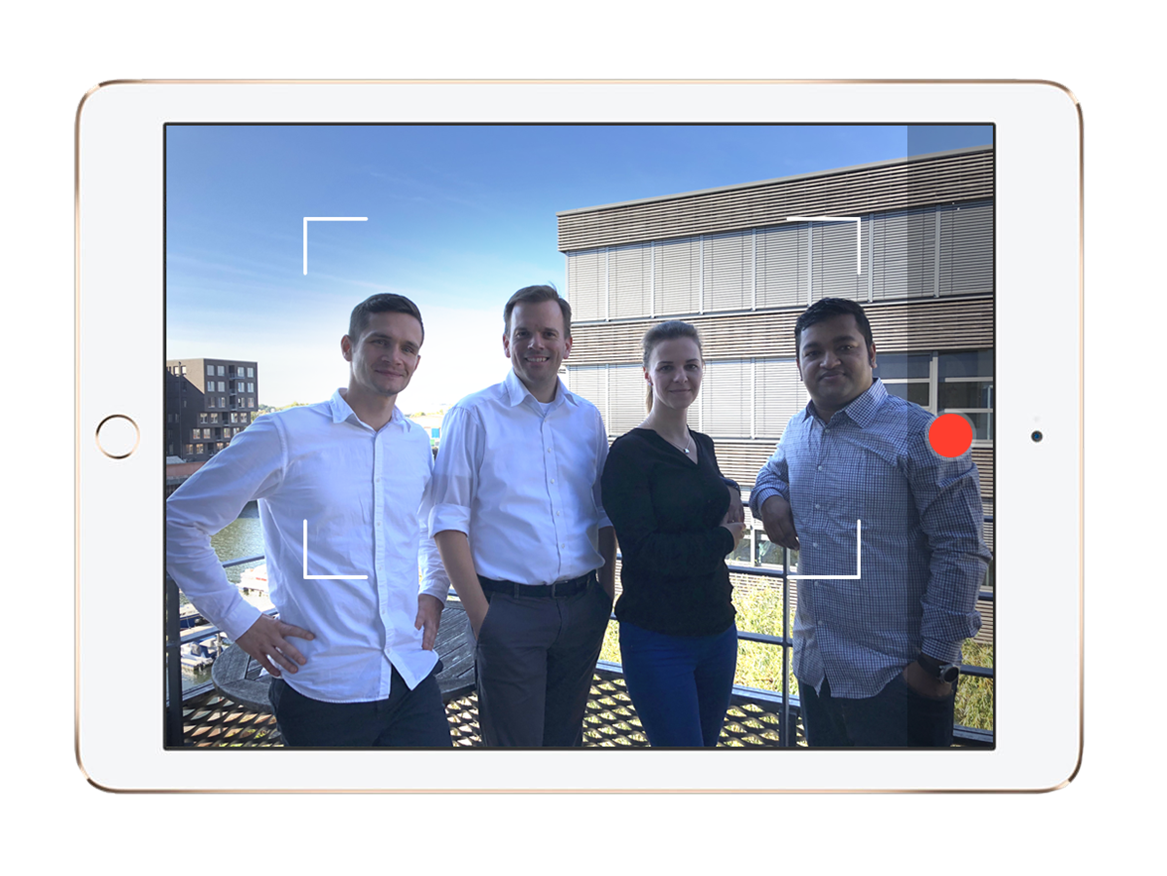 On October 16, BVL founded BVL.digital GmbH. The purpose of the new company is to prepare, provide and distribute digital products and services for logistics and digitalization.
In the words of Prof. Thomas Wimmer, Chairman of the Executive Board of BVL, this creates a "fast escort ship alongside the supertanker". The objective is to provide a digital companion for the established activities of the association. The Managing Director of BVL.digital is Dr. Christian Grotemeier.
The first products of BVL.digital were presented at the 35th International Supply Chain Conference, namely the "Content Warehouse" knowledge platform, the "BVL-Connect" messaging service and the "Flows & Tolls" website. All these services can be accessed via the bvl.digital website. "The website is on a trial run up to January 2019", says Grotemeier. "Up till then, we will be optimising the existing services, which we are already working on extending even further."
The "Content Warehouse" provides users with access to the knowledge base of BVL, including webinars, research reports and studies from the fields of logistics and digitalization. The platform currently comprises more than 500 documents, and new content is being added on a daily basis. All users are invited to upload their own contributions so that their knowledge too is available to a broadly based and highly interested community.
Visit the Content Warehouse>>>
The opportunity to share experiences, knowledge and new information is one of the key benefits of the BVL network. More than 320 events every year – mainly organised by members on an honorary basis – play an important role in building face-to-face contacts. The "BVL-Connect" app for smartphones now paves the way for an additional form of networking, enabling members to stay in contact between events or to connect with members in other Chapters. BVL-Connect is available in the App Store (iOS) and the Google Play Store (Android).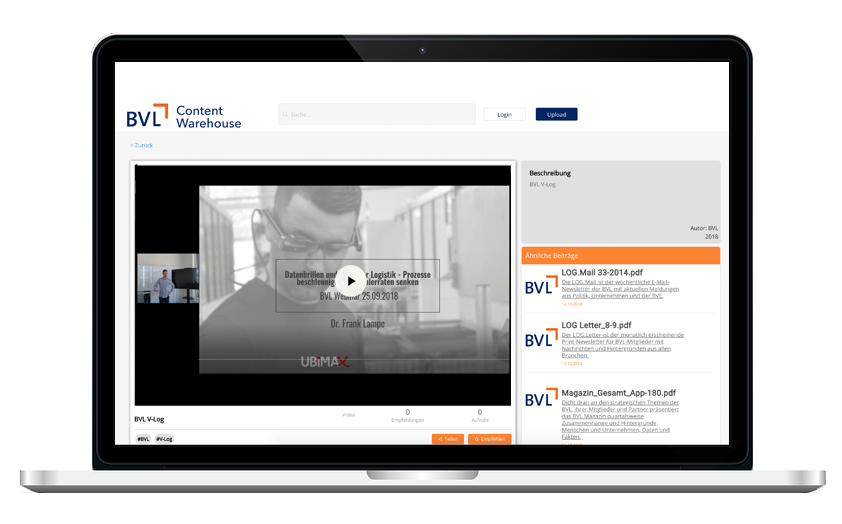 Free trade and protectionism have been the two dominant issues in the field of international economic policy in 2018, regardless of whether the topic is US trade policy, the debate over Brexit or the positioning of the Chinese economy. Reason enough for BVL.digital to take a closer look at these issues. The flows-and-tolls.com website provides users with a 360-degree perspective, complete with interactive info graphics, the findings of a large member survey, video interviews with experts and interesting case studies in the field of customs and logistics focusing on companies from Google to Outfittery.