Strategy
Plans for the future in the DAV anniversary year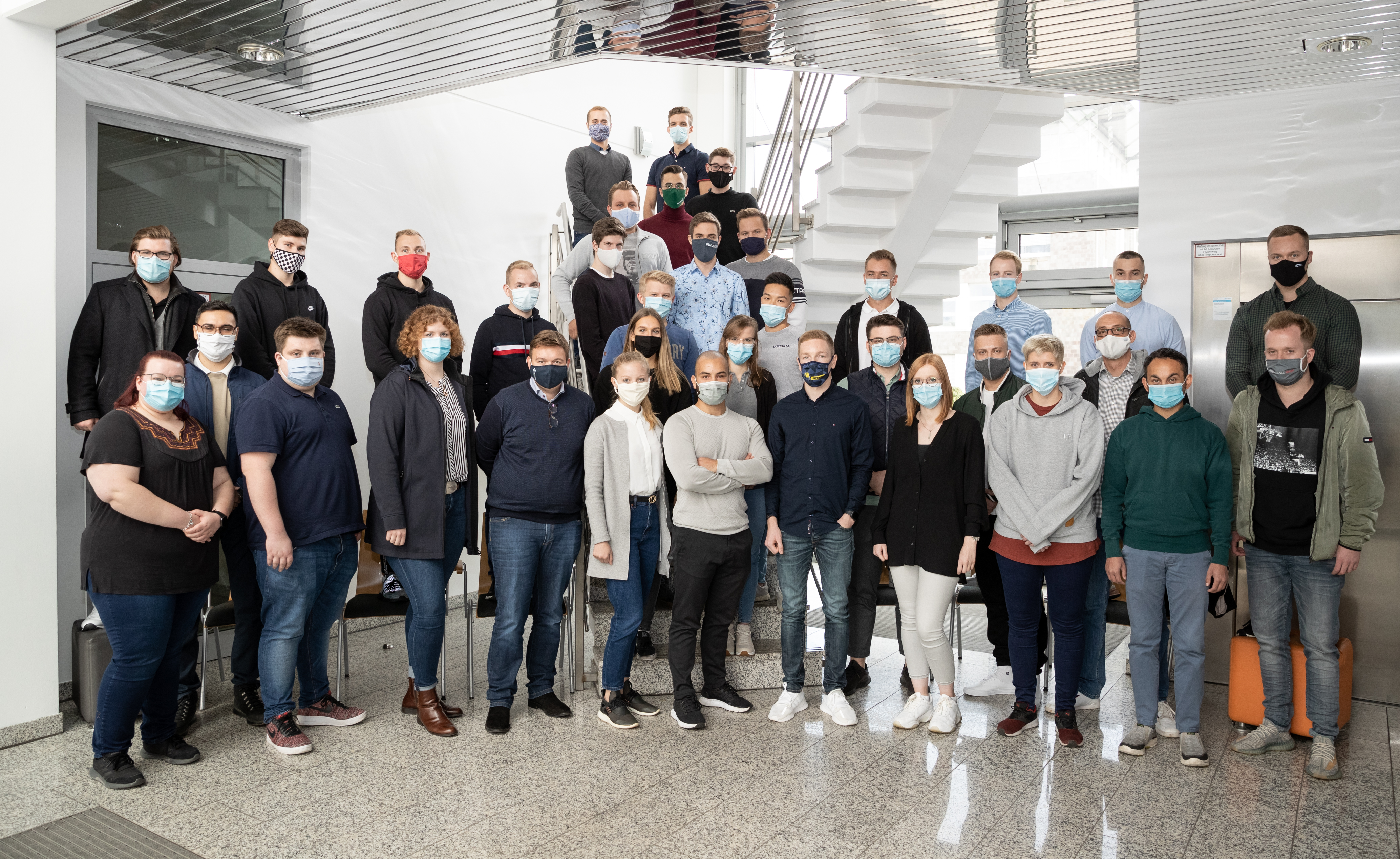 The German Foreign Trade and Logistics Academy (DAV) has been one of the institutions of choice for logistics studies for 60 years now. With its systematically hands-on programme, DAV has also successfully faced the challenges presented by learning and teaching in the era of corona. Investment in online lessons, the recruitment of lecturers and the provision of digital advisory services have all been stepped up. The new winter semester began with record enrolment for both the "International Logistics Management" course and further training for the qualification of "Specialist Manager" with a total of 69 new students either on site at the campus in Bremen or participating via video conference.
Alongside the established information options – namely a trial day on campus or the twice-yearly open day – those interested in studies or further education at DAV now have an additional option in the form of the online information events launched at the end of August. In this virtual live counselling format, potential students can obtain useful information on the programme offered by DAV and then ask their questions. Among the most frequent questions are those on state funding options under the AFBG upgraded training assistance scheme. This online format is not only beneficial in times of corona but also makes it easier for those living further away to contact and talk to DAV. The service is also underpinned by the entertaining and informative Instagram channel that DAV added to its Facebook and LinkedIn channels this year. DAV has put together an in-depth review of 2020 in its blog.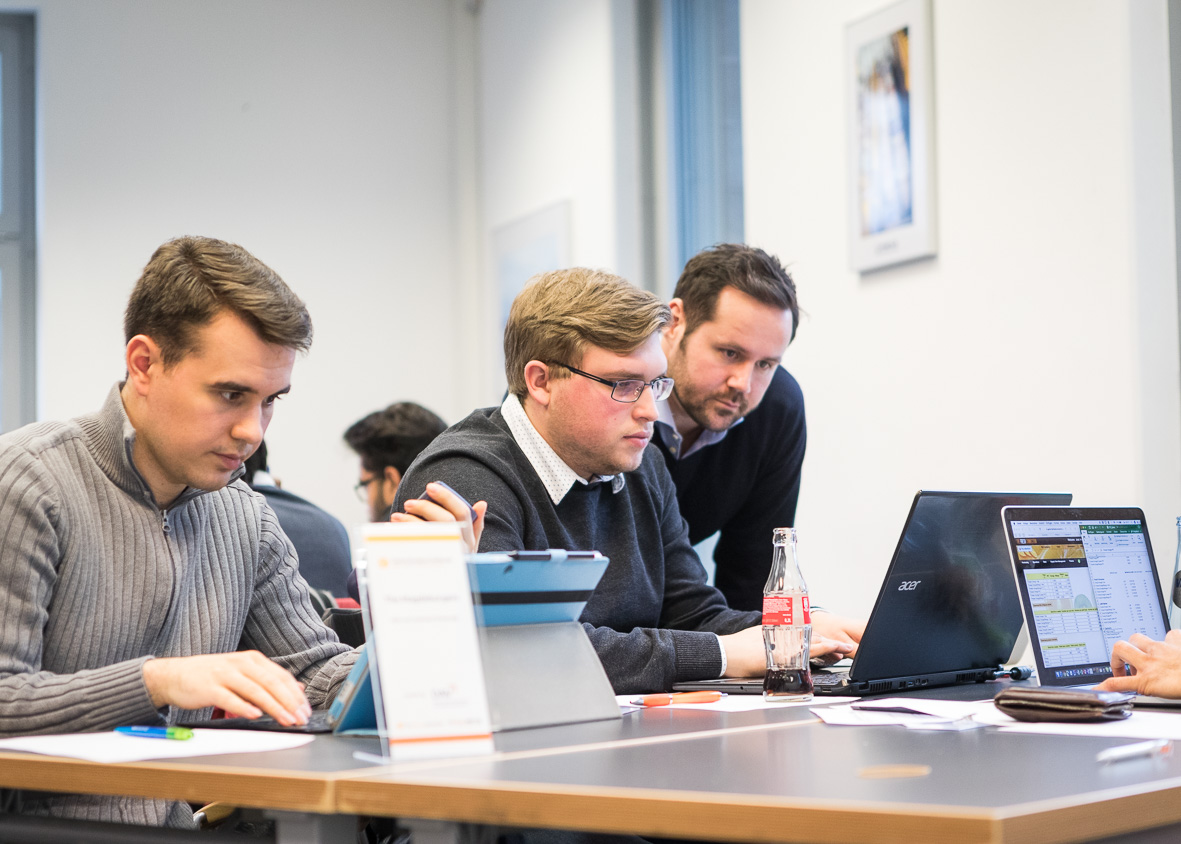 BVL Seminars - Flexible learning in times of crisis
BVL Seminars is an integral part of BVL and together with the association has made it its mission to provide a range of options for life-long learning. As one of the leading further education providers for logistics and customs issues, BVL Seminars helps people to further their skills and extend their know-how.
The further education year 2020 was shaped by the uncertainty resulting from the corona crisis, and travel restrictions have made it more or less impossible to hold traditional in-person courses, often for far longer periods than the actual lockdown phases. BVL Seminars therefore worked together with lecturers to supplement the in-person portfolio by adding digital teaching formats. The response from customers has been extremely positive, as they want to ensure that further vocational training continues despite these difficult times.
The topics ranged from "Mobile Work and Home Office: Good Management at a Distance" and "Crisis-Proof KPIs in Warehouse Management" through to "Responsibility of Customs Officers in Today's Companies" to name just a few examples. During this period, BVL Seminars has explored the opportunities presented by new, digital learning options together with customers and lecturers. Nevertheless, the organisers are confident that in-person courses – supplemented by virtual formats – will once again be a mainstay of further education and training when the corona crisis has passed.