Presence at Trade Fairs
Present in Manama, Munich and Shanghai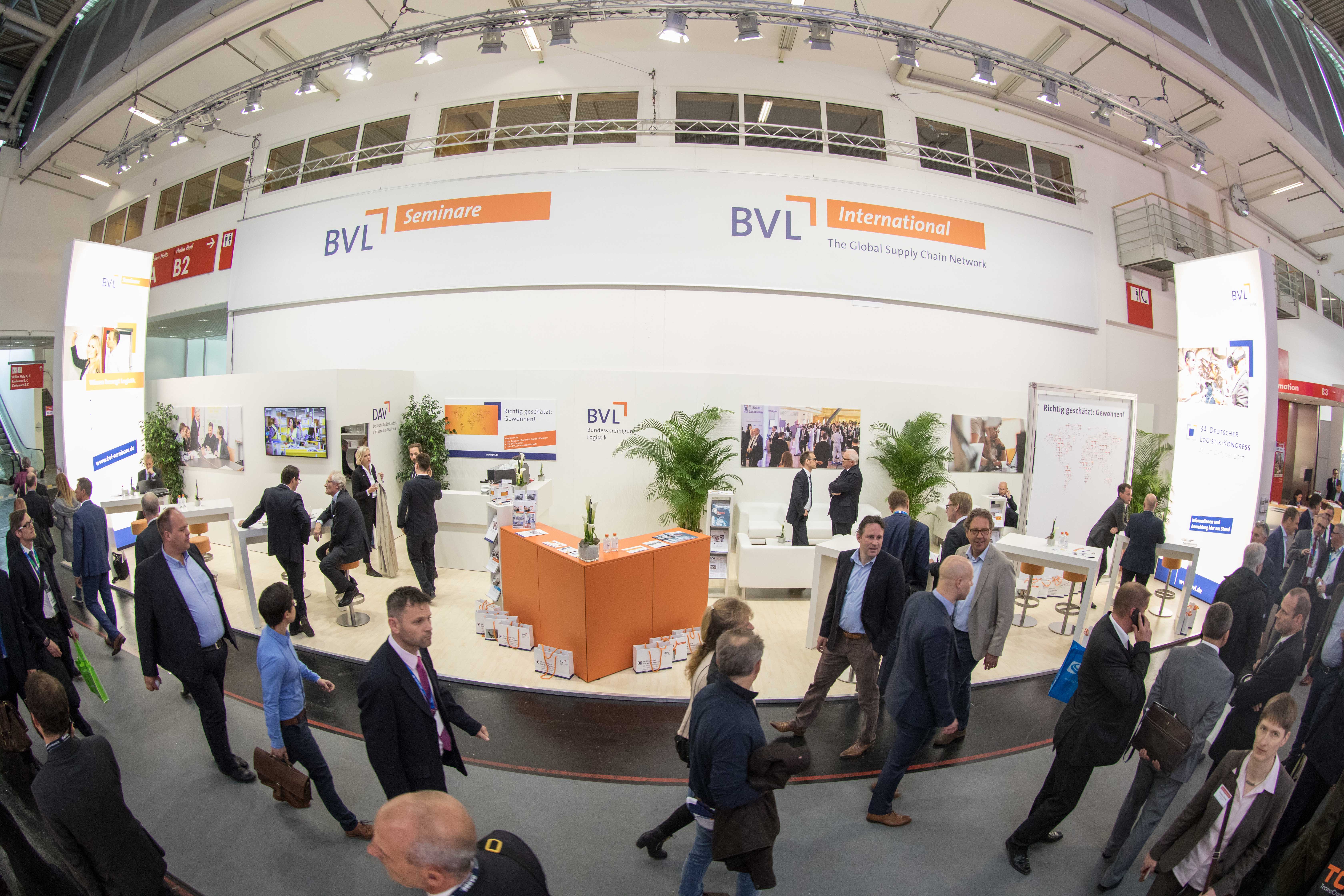 BVL participates in international trade fairs in Germany and worldwide in order to maintain and build its network. As a partner of the Deutsche Messe AG and Messe München trade fair companies, it is regularly involved in the accompanying programmes for the fairs and also stages special-topic forums. In 2017, the trade fair activities of BVL took the association to Manama, Munich and Shanghai.
GCC Logistics Conference
The second GCC Logistics Conference took place in Manama/Bahrain on April 26 and 27. The patron of the event was H. E. Kamal bin Achmed Mohammed, Minister for Transportation and Telecommunication, and Prof. Raimund Klinkner, BVL President, was one of the speakers at the event. According to Klinkner, "the conference underlined the openness of the country and the expert knowledge that has been developed there. Logistics is one of the economic growth sectors in the kingdom of Bahrain. The well-attended conference showed that Bahrain has paved the way for continued successful development. The event is a vibrant forum for interaction between state bodies on the one hand and industry and logistics service providers on the other." Bahrain also took part in the 10th Supply Chain Day, and the country's international commitment was also reflected in the appearance of the Minister at the press conference for the day of action: both he and Klinkner were streamed live from Bahrain to Berlin.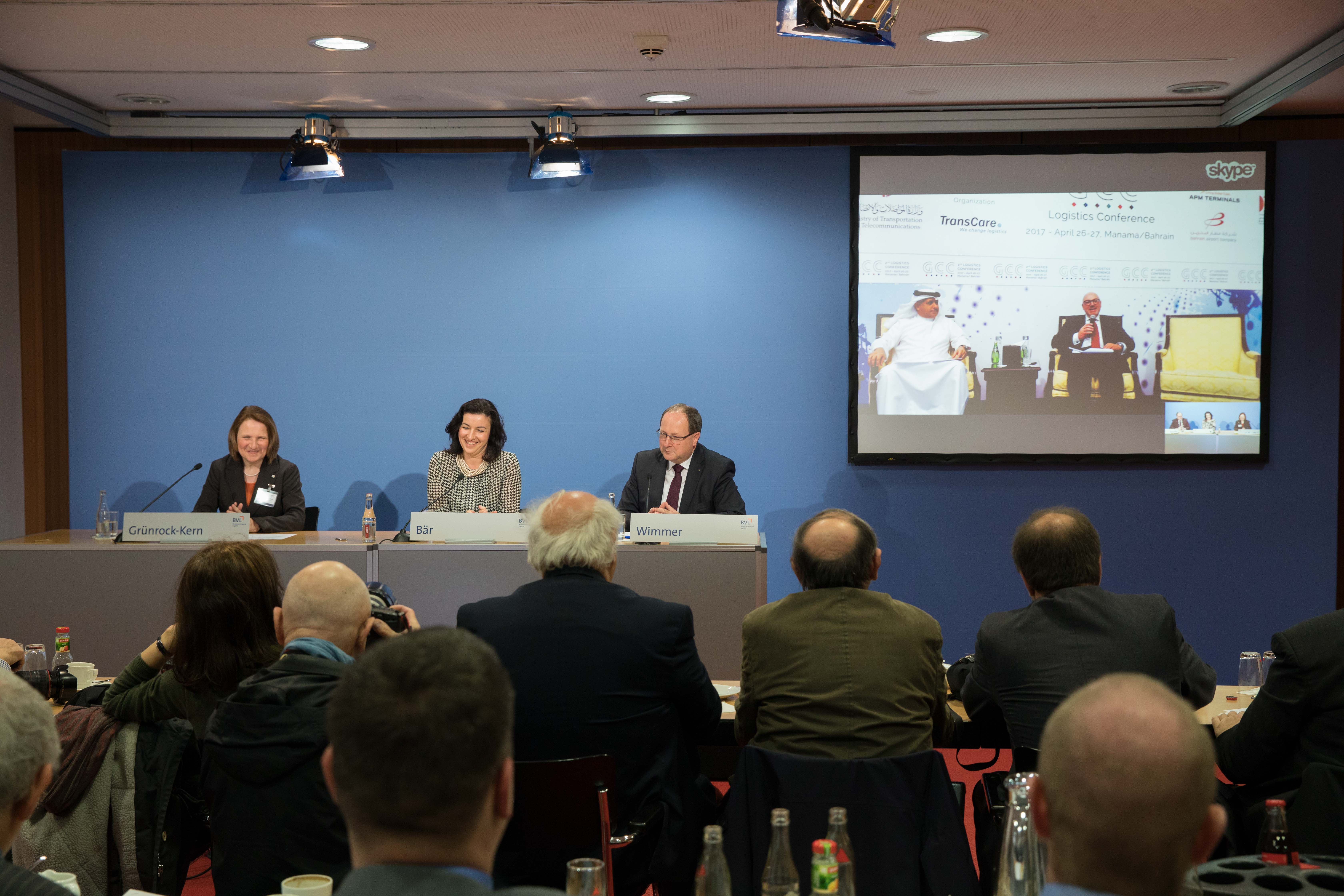 transport logistic
The leading "transport logistic" fair took place in Munich from May 9 to 12. BVL had its own stand and played a key role in the programme at the fair as a partner of Messe München by staging moderated special-topic forums. The first forum under the heading "Logistics Market Iran: Opportunities and Rules of the Game" looked at the Iranian market following the relaxation of sanctions and featured a discussion session with a panel of Iranian and German experts. After the forum, BVL invited attendees to a hands-on workshop on "Successful Exports to Iran". The second forum entitled "Operational Excellence in Logistics with and without 4.0" gave attendees the chance to profit from the experience of other companies. Forum number three offered a setting for inspiring conversations. It was called "Newcomers in Logistics" and focused on new business models and idea generators.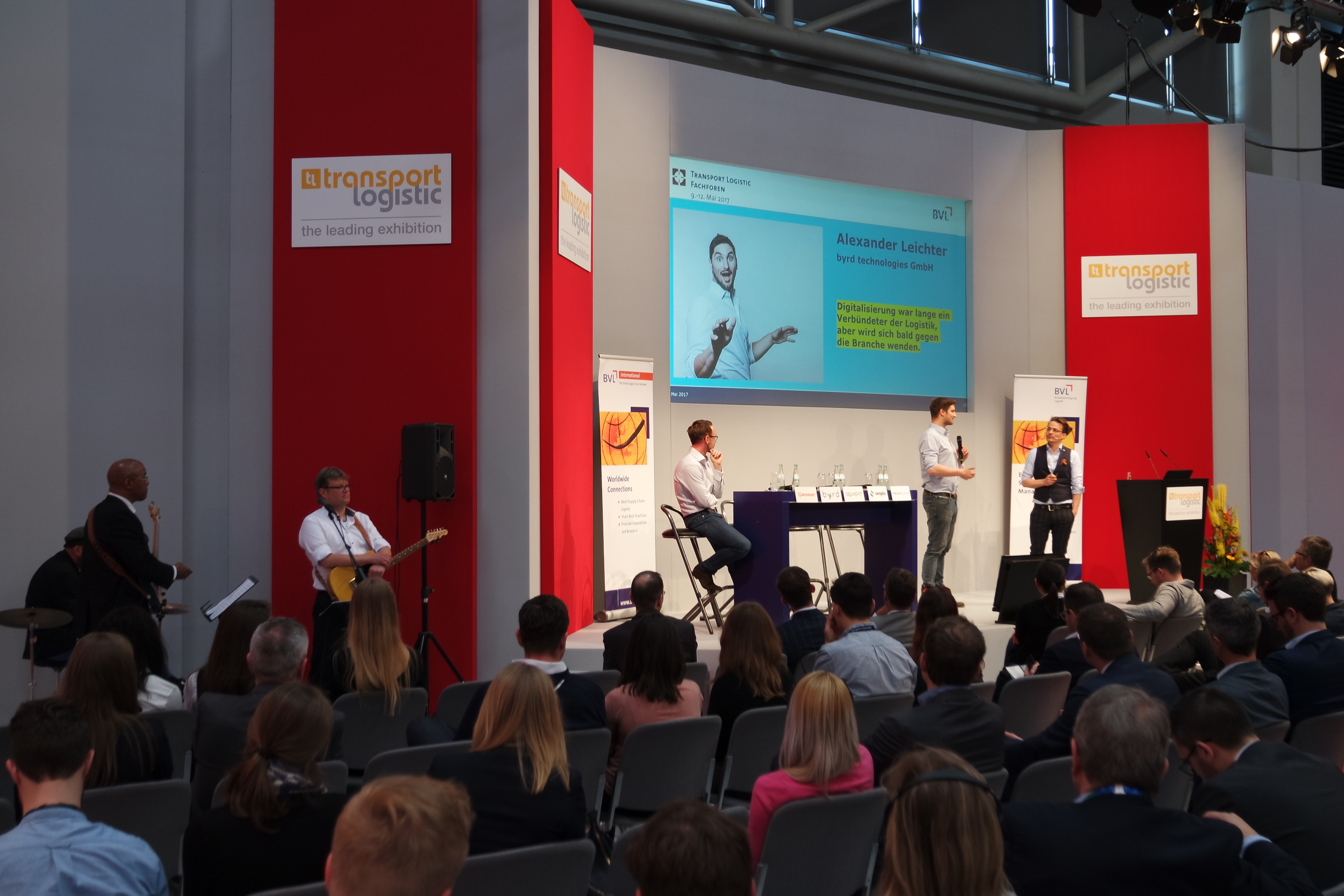 Global Supply Chain Conference
On July 11 and 12, Chinese logistics technology service platform Soo56 staged the fifth Global Supply Chain Conference in Shanghai with the support of the China Integration and Innovation Alliance of Internet and Industry (DIIAII), the Fraunhofer IML and BVL. More than 600 attendees came together to talk about the opportunities presented by digitalization. Prof. Dianjun Fang, Chair of the BVL Shanghai Chapter, opened the event. Prof. Thomas Wimmer, Chairman of the BVL Executive Board, talked in his keynote speech "Digitisation and Smart Logistics" about, among other things, the findings of the current "Trends and Strategies" study and also presented BVL to his audience, outlining the benefits of the worldwide network.