Forums
Trade Logistics Congress - The trading sector's view on sustainability and digitalisation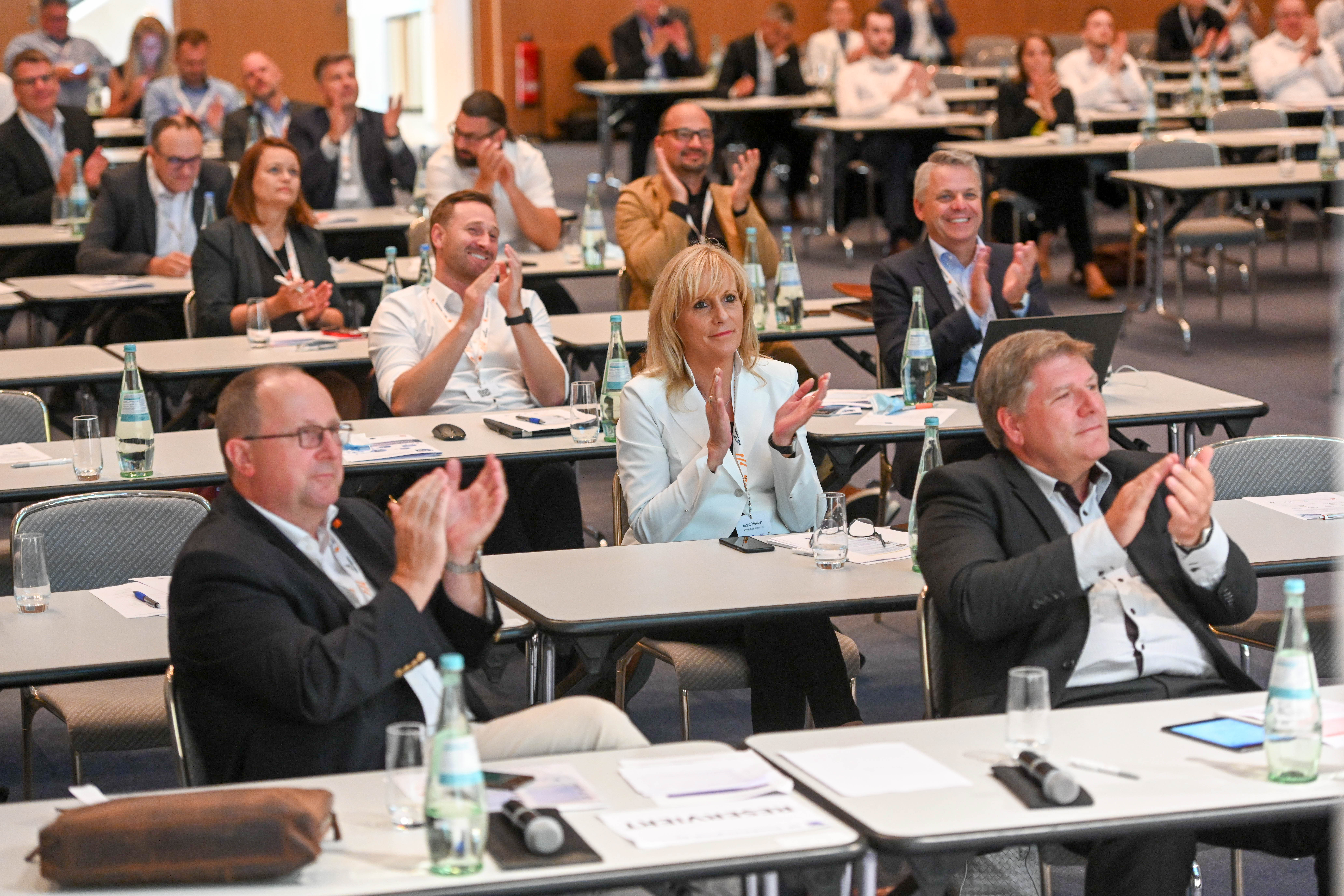 Sustainable CO2 reduction, new technologies and modern delivery concepts for the trading sector were the key topics at this year's Trade Logistics Congress in Cologne in mid-August. The event was held as a combination of in-person and virtual live stream event. A hygiene concept was in place to ensure the safety of the 170 participants and staff on site, and a further 70 participants joined in the proceedings online. What does sustainability mean in the content of online mail order services? Is the autonomous warehouse future or fiction? What are the new challenges in the middle mile? The speakers addressed these and other questions and provided answers with reference to real-world examples.
More about the Trade Logistics Congress >>
The following conference highlights provided participants with informative insights and important inspiration:
Driver shortage, sustainability and compliance: the strategy pursued by Amazon and how partners can benefit
After corona – a new era for trade logistics? How logistics at Otto has navigated a path through corona; the learning curve and the things that will change in future
Overview of digital warehousing with the BVL "technology radar"
DocCheck reported on how warehouse robots are changing the trade in medical supplies
Reusable packaging in the online trading sector – the memo AG company presented its "memo Box" and reported on ecological benchmarks and the road to the "Blue Angle" eco-seal of approval
One new element this year was the start-up pitch with kick-off presentations on the digital transformation of the last mile.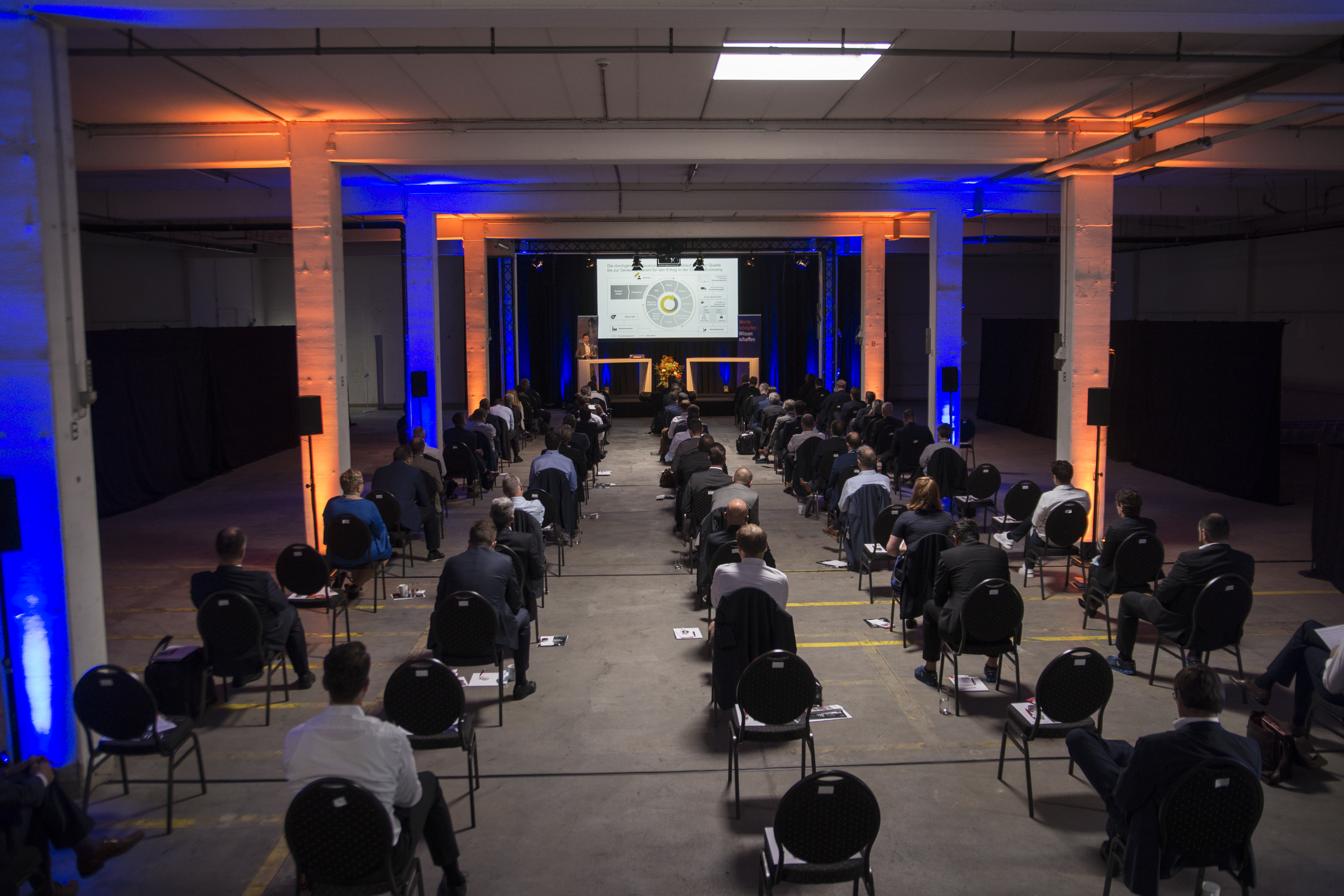 Forum Spare Parts Logistics - Venue: former Schöller ice cream factory
The pandemic changed many things – and also affected the annual Forum Spare Parts Logistics of BVL. The date was moved from April to September 10, and there was a change of venue. This year, the spare parts logistics managers did not as in previous years come together at the Academy of the Chamber of Industry and Commerce in Nuremberg but at a location with a difference – namely the former Schöller ice cream factory in the same city. The venue hosted seven exhibitors and 100 participants at the sold-out Forum Spare Parts Logistics, complete with a comprehensive hygiene concept that also included special corona tracers.
The presentations outlined practical solutions from the many-facetted field of spare parts logistics. The topics were extremely varied and ranged from efficiency enhancement through predictive algorithms through to the retrofitting of lithium-ion batteries to in-warehouse transport vehicles. Digitalisation was also on the agenda: two speakers who were unable to attend in person spoke via a live feed and interacted with attendees. The participants at the Forum engaged in lively discussion and expressed their understanding for the protection measures. Dr. Johannes Söllner, BVL Advisory Board member, Managing Director of Geis Holding and sponsor of the Forum Spare Parts Logistics, put it very aptly: "Your being here shows that the need for personal interaction is as great as it ever was."