Forum Automotive Logistics
The road from big data to usable knowledge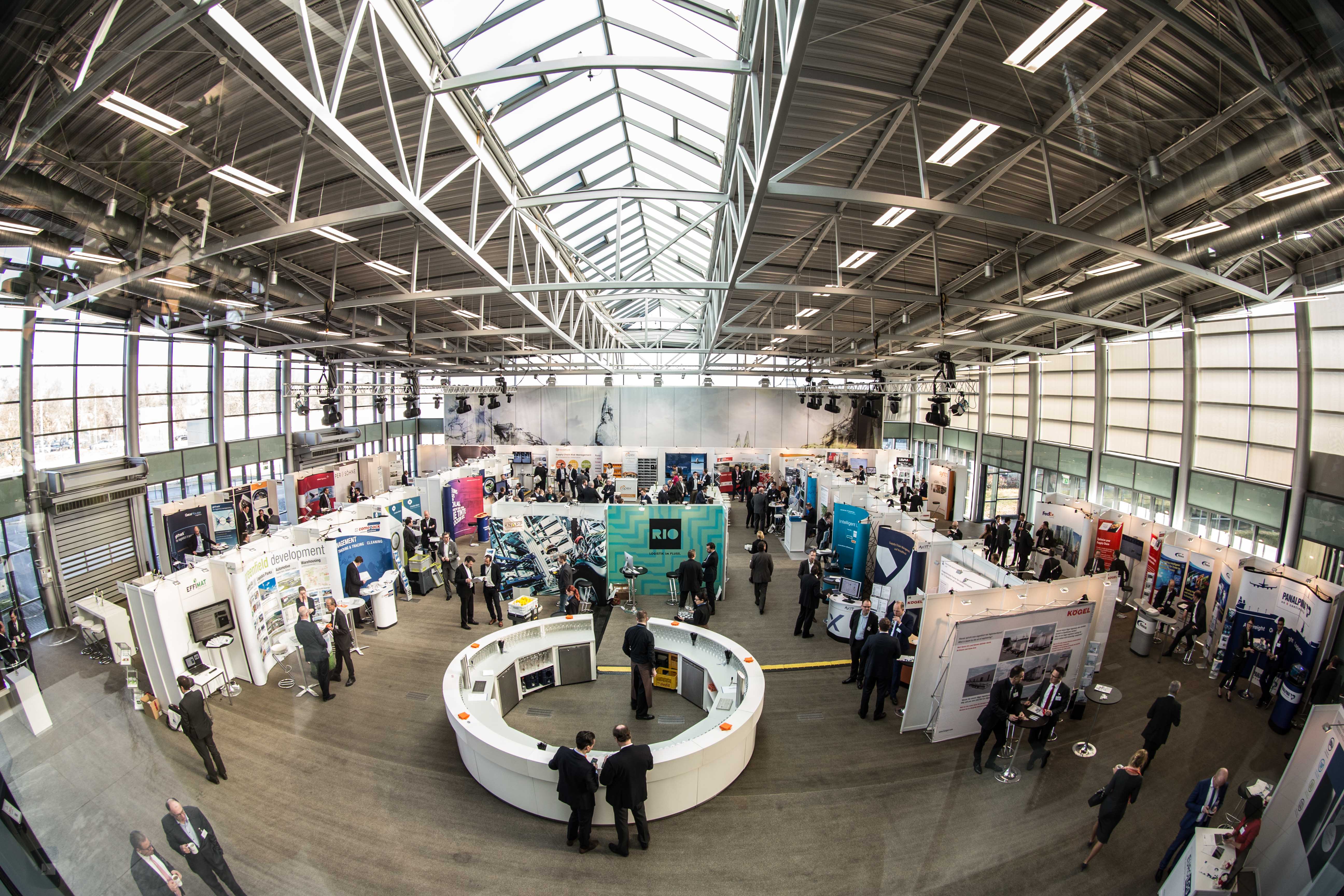 The Forum Automotive Logistics in Bremen in mid-February was the fifth sector summit for automotive logistics organised jointly by the German Association of the Automotive Industry (VDA) and BVL; the Forum has its origins in two separate events of the two organisations.
The first joint Forum was staged in Munich in 2013, and was followed by events in Frankfurt and Leipzig, and once again in Frankfurt in 2016. With around 500 attendees at each Forum combined with large, varied exhibitions, the two organisations have created an attractive meeting place for logistics managers from the automotive sector and service providers. The mix of presentations, networking and company tours at the end of day two of the event have proven their worth as a meaningful and popular programme concept.
This year, around 530 participants came together at the Mercedes-Benz plant in Bremen, and 60 exhibitors showcased their solutions and services. The theme for the event was "Smart instead of Reactive – On the Road to Digital Dimensions". In the words of Matthias Wissmann, President of the German Association of the Automotive Industry (VDA), "digitalization will fundamentally change the way we build automobiles. In the automotive industry, we are working at high speed on the systematic digital interconnection of our entire supply chain. Automotive logistics is a key element in this process: in future, it will have to process previously unknown amounts of information more efficiently and faster than ever before". During the Forum, Prof. Raimund Klinkner, BVL Presiden, said that "the key factor in the global success of the automotive industry is its dynamic pace of innovation. The digital transformation of the automotive value added networks has picked up speed."
In addition to the presentations by experts in automotive logistics, the Forum also shed some light on other important areas. The speakers included BVL Board members Frank Dreeke (BLG Logistics) and Frank Wiemer (Rewe), who outlined the viewpoints of logistics services and the trading sector. Dr. Frederic Speidel from the IG Metall trade union presented interesting insights into the changes at the workplace. Carsten Hernig (Jettainer) and Dr. Klaus Staubitzer (Siemens) outlined the best practice approaches adopted by their companies. Dr. Markus Kückelhaus (DHL) and Frank Wernecke (Drone Masters) spoke on the topic of autonomous logistics processes and future scenarios.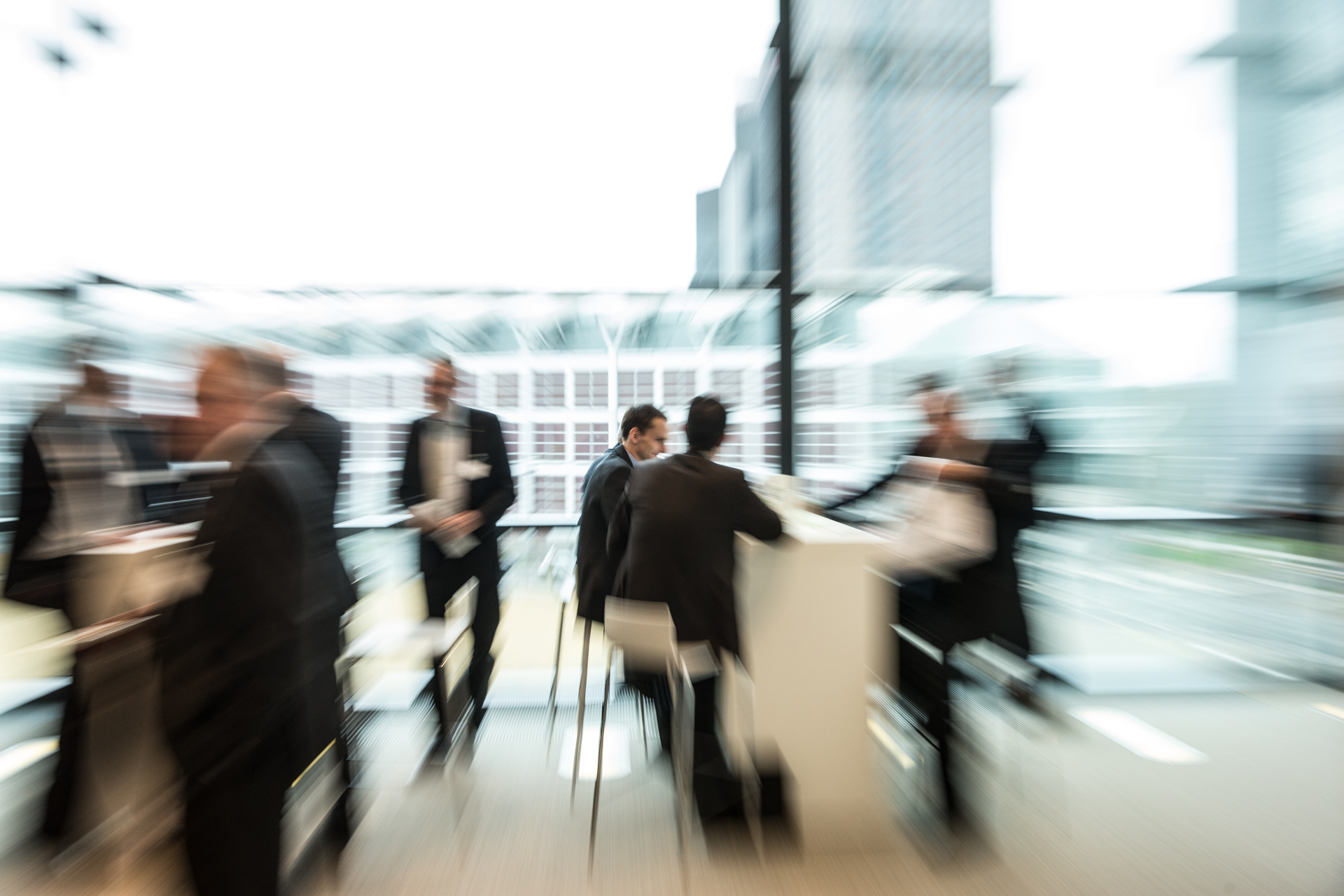 The next Forum Automotive Logistics will take place in Frankfurt on January 31 and February 1, 2018. The theme: "Using Opportunities – Seeing, Understanding, Acting" www.bvl.de/fal