Focus Groups
Developing solutions together
The first BVL focus group was called into being ten years ago. The association created the new format in response to the wish of members to regularly engage in structured discussions with each other on specialised topics in small groups.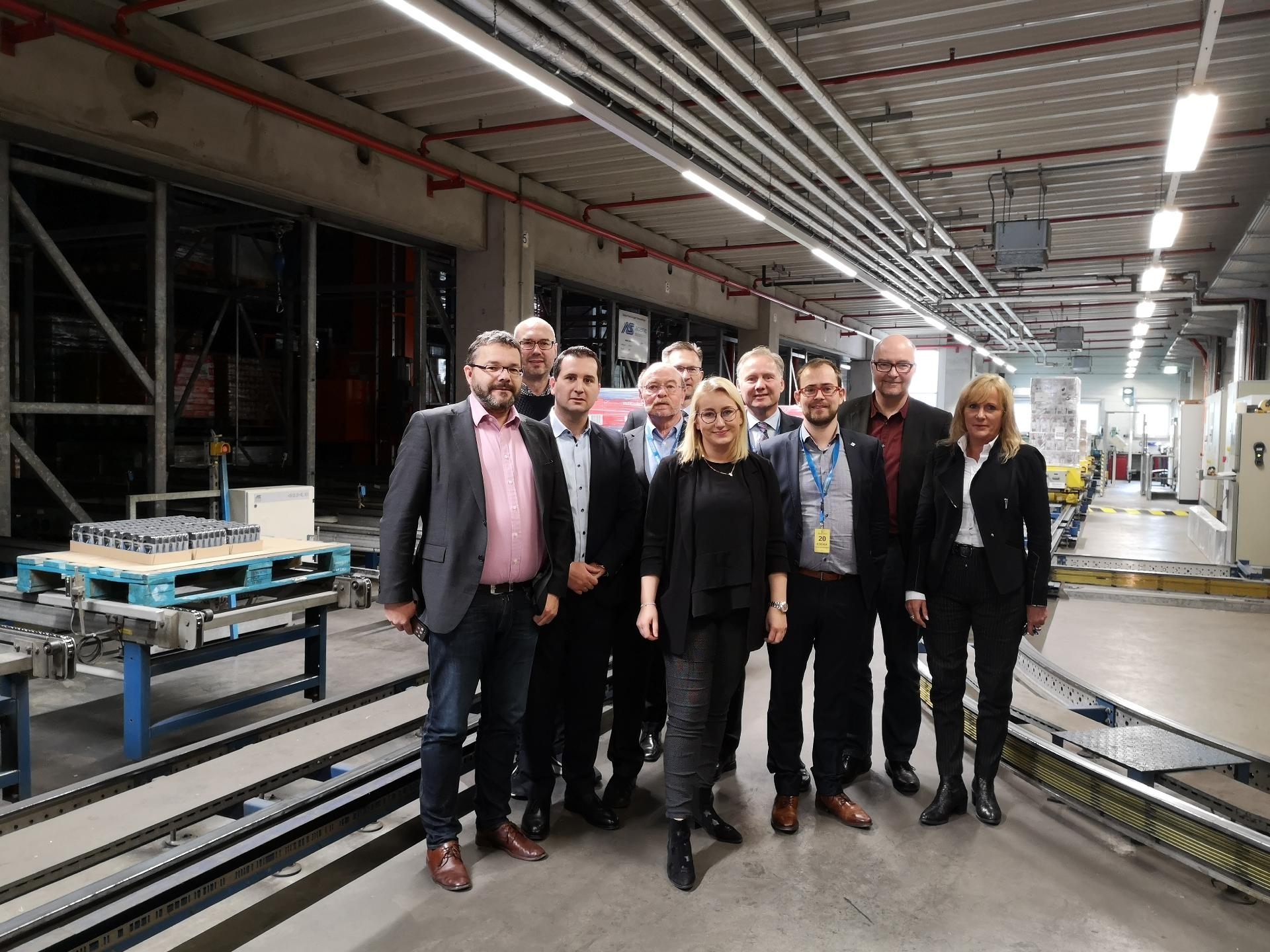 The focus groups fast proved themselves to be extremely vibrant venues for exchange. The initiative for the founding of further focus groups subsequently also came directly from BVL with the aim of furthering the discussion of specific issues and problems. The number of participants in the focus groups is limited, as this permits more in-depth discussion. The groups generally meet in rotation at the invitation of individual members.
BVL handles coordination of meeting dates – and requires participants to comply with the association's Code of Conduct. Some of the focus groups discuss their topics without any broader level of public engagement, while other groups generate more tangible stimuli and make their findings available for public debate; this is especially the case with the focus groups "Image of Logistics", "Urban Logistics" and "Logistics Properties". More recently, further focus groups addressing the wide-ranging aspects of digitalisation have been set up, mainly on the initiative of BVL.digital.
Preparations are underway for the creation of a "Sustainable Action" focus group in 2021. This group will pick up on the momentum generated by engagement with the BVL theme for the year 2020 – namely "Sustainability in Action – Winning the Next Decade". Plans are also in motion for focus groups on eCommerce and automotive topics.
There are currently ten focus groups (listed by founding date):
Consumer Goods Logistics: founded in 2010
Spare Parts Management: founded in 2011
Contract Logistics: founded in 2012
Image of Logistics: founded in 2015
Digital Warehouse: founded in 2016
Urban Logistics: founded in 2017
Logistics Properties: founded in 2017
Load Carriers: founded in 2018
Digitalisation in Transport Logistics: founded in 2019
IT Systems in Transport Logistics: founded in 2020
You can find detailed profiles of all the focus groups at the BVL website.