Chancen nutzen – Adapt to Lead
Preface by Prof. Thomas Wimmer, Chairman of the BVL-Board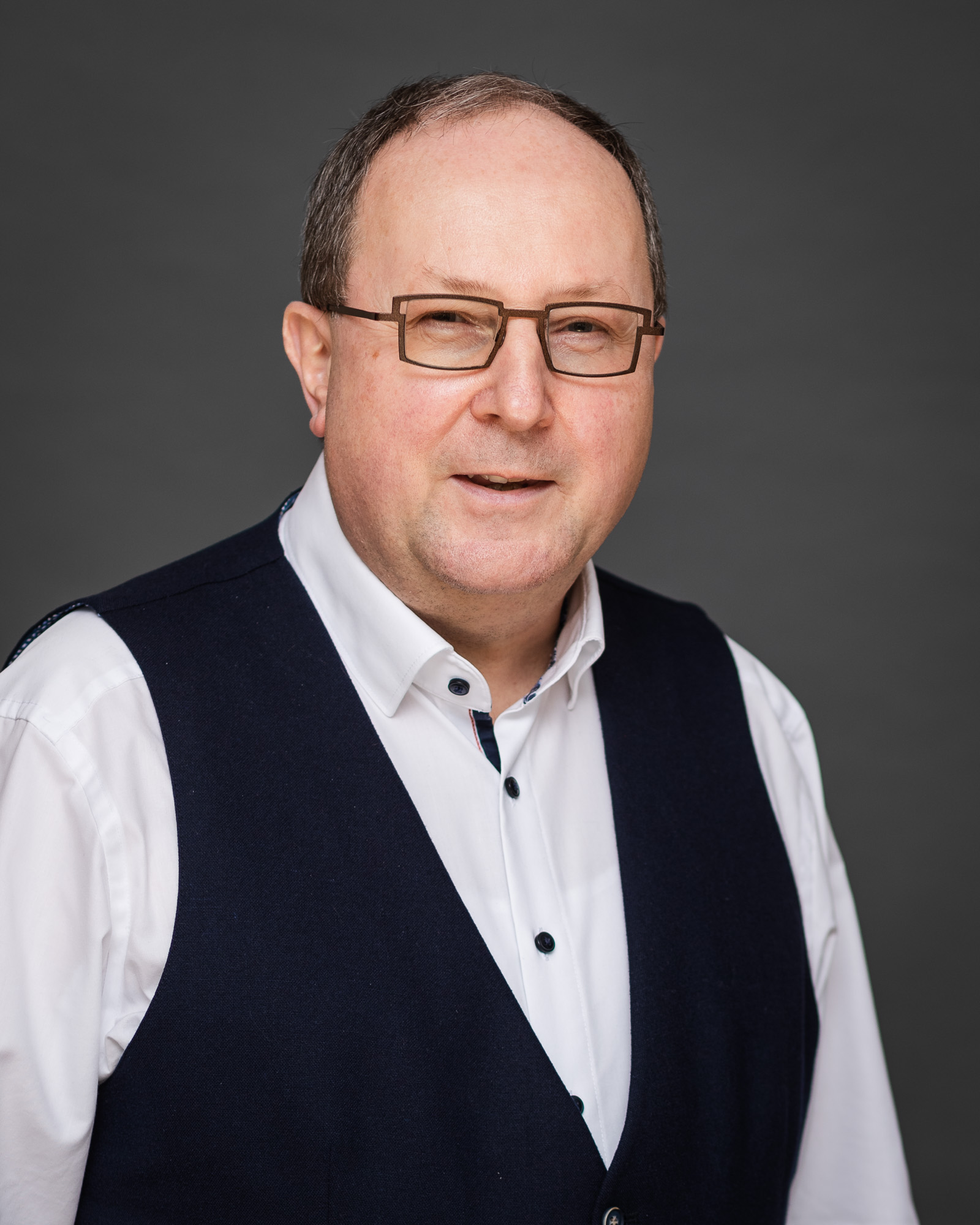 Dear Members, Dear Readers,
Following the euphoria of the successful International Supply Chain Conference 2021, we are experiencing renewed setbacks in the economy and in combatting the pandemic as we start the new year. Is this déjà-vu? Supplies of basic daily goods are stable, but there is still a shortage of in-demand electronic components. In-person events planned for the early months of 2022 will have to be rescheduled or held in digital format. The booster campaign is making progress, and the policymakers are outdoing each other with new pandemic safety concepts, with the result that the rules are ever more confusing.
Stop. Please let us stop complaining. Overall, BVL was lucky in 2021, and members interacted more intensively than ever before. We have learned that we can also successfully organise digital events and services. Chapter events took place both in person and virtually. 1,301 attendees came together for the International Supply Chain Conference 2021, and a further 1,926 registered for online participation. Our biggest asset, however, was the solidarity of BVL members, who not only showed a great deal of understanding but also decided in favour of higher fees and were willing to pay a one-off contribution to ensure that "their association" is able to meet the challenges arising from the severe downtrend in revenues. It was this commitment together with the determined efforts of BVL's full-time employees that enabled the association to achieve a break-even result and take an important step towards a new normality. Thank you!
The headlines in the "day-to-day" of our sector were dominated by supply chain problems, the skill shortage and changes driven by the need for sustainability. What was positive about the reports in the media is that the systemic importance of logistics has never been as apparent as it is today. There is now greater appreciation for the people who ensure the supply of basic goods.
At its strategy meeting in November 2021, the BVL Board proposed that our association should in future play an even greater role in the public debate on logistics. The new self-awareness of the logistics sector is also reflected in the theme for the year 2022 – Supply Chains matter! Logistics and supply chains are not just relevant but indeed essential to our daily lives, and this is something we want to underline more strongly in the public arena.
The Board would like to thank BVL members for their loyalty and commitment in this difficult year, for their exemplary cooperation and their awareness of their responsibility for the good of society. Let us look to the future together and pool our efforts to courageously grasp the opportunities of change. The first months of the coming year will certainly be challenging once again, but on the whole we are confident that 2022 will be a very good year for BVL.
I am already looking forward to meeting and talking to you in person once again.